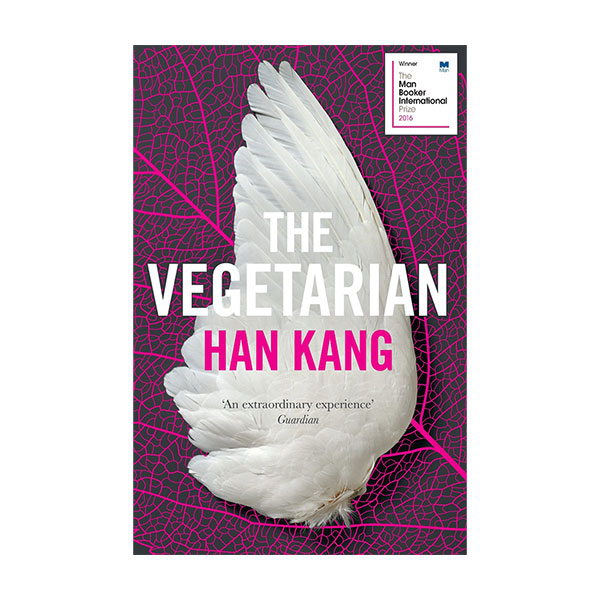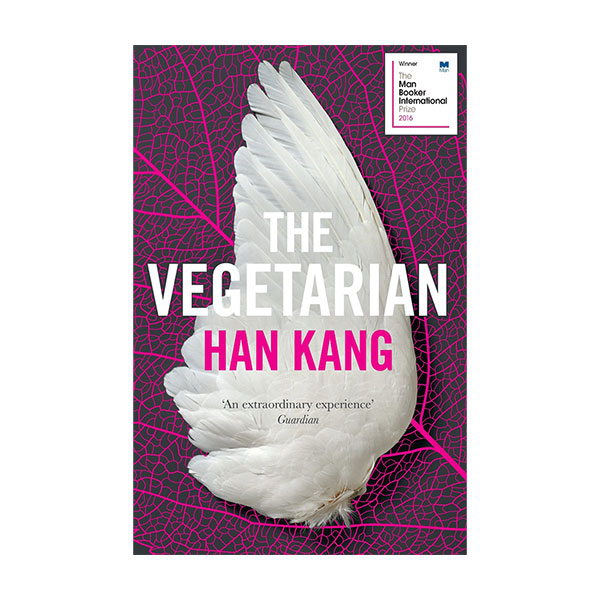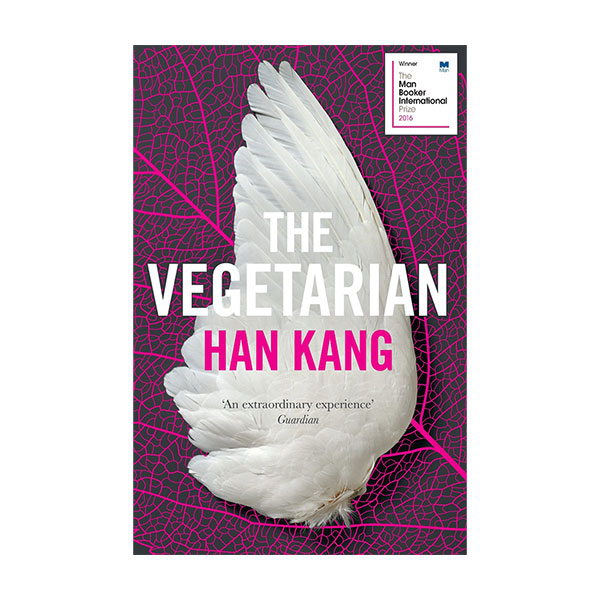 Etc
The Vegetarian
発売日

2022-02-18

入荷予定日

2022-04-13
ポイント

16

Goods code

GD00074246

注文履歴

1
* アウトケースは商品保護用制作されスクラッチ及び傷、変色などが包装/配送過程で生じる可能性がございます。これによる交換・返品はできかねます。
A beautiful, unsettling novel in three acts, about rebellion and taboo, violence and eroticism, and the twisting metamorphosis of a soul.
** Prize News: 17 May 2016 - Winner - The Man Booker International Prize 2016 **
** Prize News: 13 April 2016 - The Man Booker International Prize 2016, Shortlist Announced **
** Prize News, March-10 : The Vegetarian longlisted for the 2016 Man Booker International Prize **
Translated by Deborah Smith
Yeong-hye and her husband are ordinary people. He is an office worker with moderate ambitions and mild manners; she is an uninspired but dutiful wife. The acceptable flatline of their marriage is interrupted when Yeong-hye, seeking a more 'plant-like' existence, decides to become a vegetarian, prompted by grotesque recurring nightmares. In South Korea, where vegetarianism is almost unheard-of and societal mores are strictly obeyed, Yeong-hye's decision is a shocking act of subversion. Her passive rebellion manifests in ever more bizarre and frightening forms, leading her bland husband to self-justified acts of sexual sadism. His cruelties drive her towards attempted suicide and hospitalisation. She unknowingly captivates her sister's husband, a video artist. She becomes the focus of his increasingly erotic and unhinged artworks, while spiralling further and further into her fantasies of abandoning her fleshly prison and becoming - impossibly, ecstatically - a tree.
Fraught, disturbing and beautiful, The Vegetarian is a novel about modern day South Korea, but also a novel about shame, desire and our faltering attempts to understand others, from one imprisoned body to another.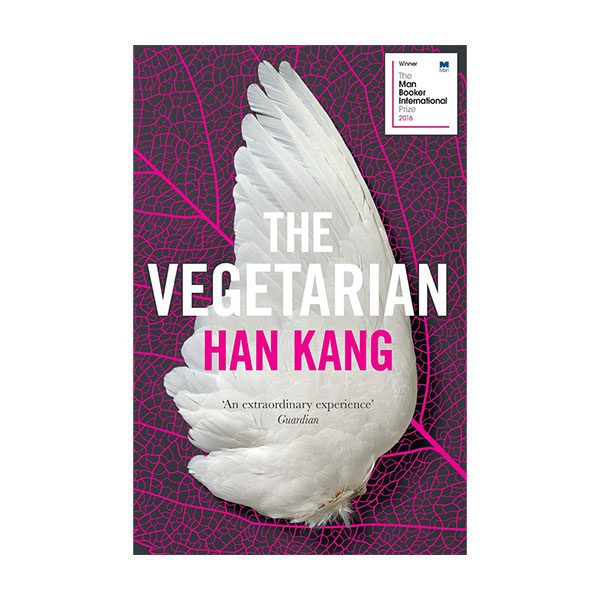 商品情報提供
商品名 : The Vegetarian
原産地 : U.S.A
製造/輸入 :
品質保証基準 : 関連法及び消費者紛争の解決規定に従う
AS 責任者の連絡先 : Ktown4u, 02-552-0978
会社名: Ktown4u Co.,Ltd. | CEO: Song Hyo Min
事業者登録番号: 120-87-71116
eContext: 0120-23-7523 | お問い合わせ: CS Talk
提携お問い合わせ: Ktown4u@ktown4u.com
事務所住所: ソウル特別市江南区永東大路513、3階(三成洞、coex)
配送センター: 仁川広域市北航路120番キル55、9階 No.49 (22853)
Copyright ⓒ All rights reserved. JP.Ktown4u.com